Kiss and Tell: Romantic Getwaways in Philadelphia, Dallas and San Francisco
Romantic Getaways in Philadelphia, Dallas and San Francisco
Traveling with your significant other can inspire an element of romance -- and exploring new cities can be an exhilarating way to ignite (or rekindle) the flame. So no matter if you choose an East Coast, West Coast or a Southern destination, here is how you can make the most of a romantic escape with your sweetie in three major US cities.
Philadelphia, PA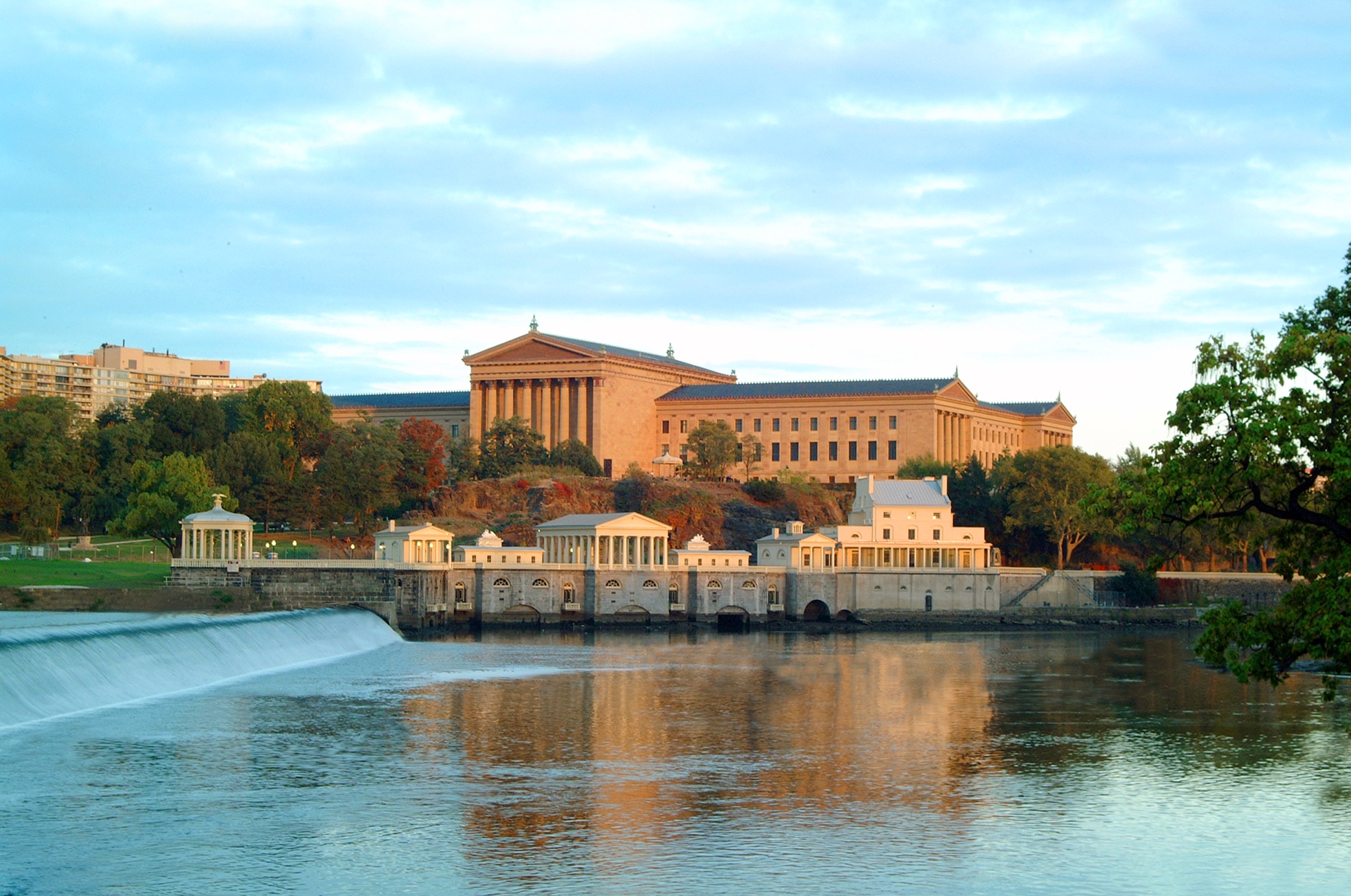 The City of Brotherly Love lives up to its amorous moniker when it comes to a getaway filled with romance, as this vibrant town offers an abundance of activities for couples seeking to enjoy a fun holiday as a twosome. Culture-lovers adore wandering through the Philadelphia Art Museum, the iconic structure that is home to thousands of world-class paintings, sculpture and artifacts. Soak in the unparalleled view from the top of its famed "Rocky Steps," and admire the city's wide Benjamin Franklin Parkway that was designed to emulate Paris's Champs-Elysees. Nearby, couples can swoon over Monet's landscapes at the newly-opened Barnes Foundation, which offers one of the largest private collections of impressionist paintings in the world.
Across town, skate hand-in-hand against the backdrop of the city's skyline at the outdoor rink at Blue Cross Winterfest Park. Located on the Delaware River, the complex boasts a chalet-style lodge, cuddle-worthy warming huts, bonfires and plenty of delectable bites by famed local chef Jose Garces. (Open in summer, too). And finally, what's a better way to show your happiness than to take a photo in front of the legendary bright red "LOVE" statue created by artist Robert Indiana? Located outside of the city's stunning City Hall, "Love Park" is the perfect spot to snap some Instagram-worthy shots to cap off your romantic weekend.
Dallas, TX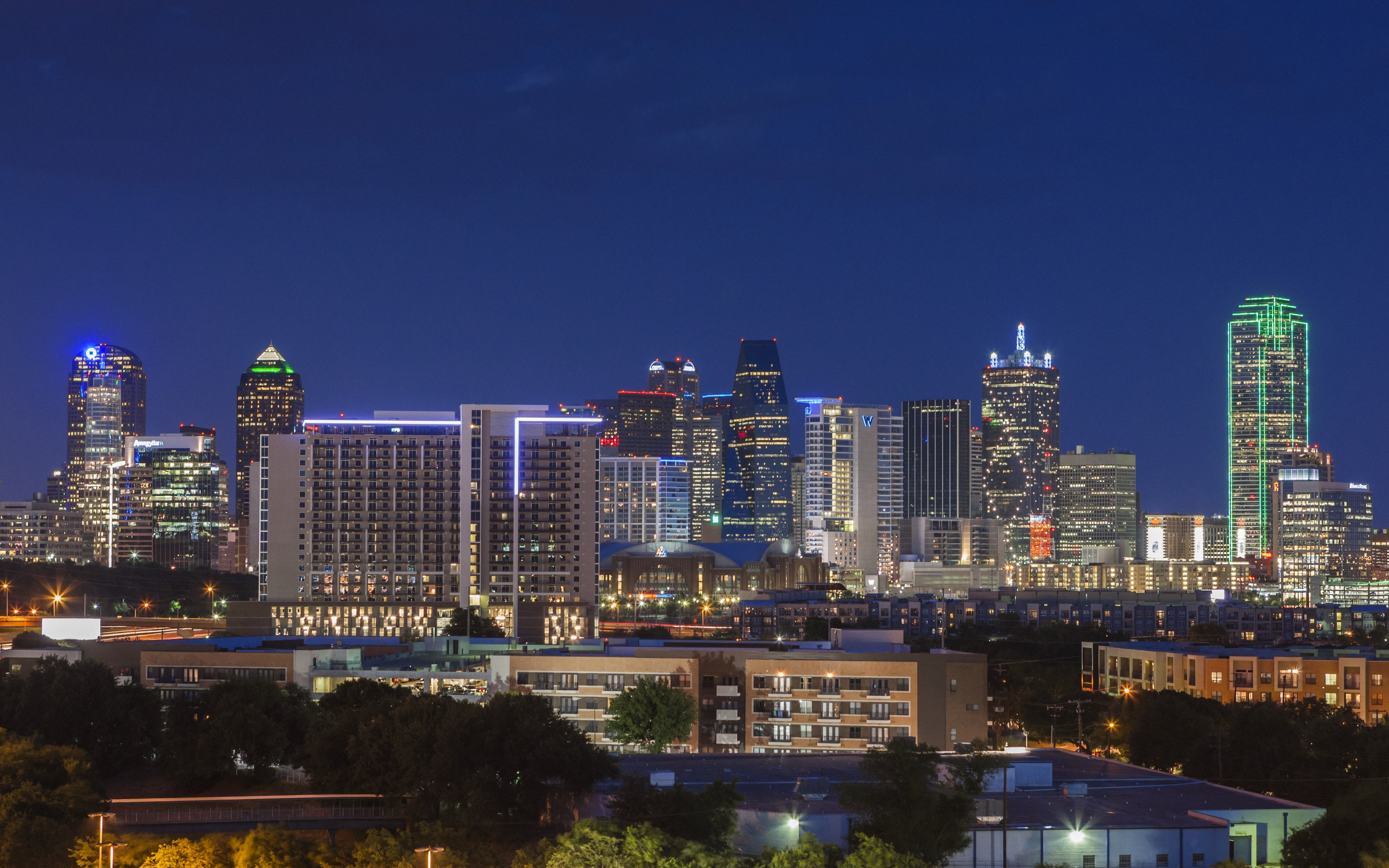 Bustling and vibrant, Dallas offers an array of romantic and fun options for couples seeking some quality together-time, as the city is home to sophisticated activities as well as opportunities to enjoy the vast natural surroundings of the west. Outdoor enthusiasts will be instantly smitten with the Dallas Arboretum and Botanical Garden. Bursting with color and beauty, the tranquil and enchanting destination features over sixty lush acres of flowers, trees and quiet areas for contemplation (or a smooch!). If you are downtown, a stroll around the "roofless" Nasher Sculpture center and gaze at its captivating modern art. After admiring pieces by Matisse and Picasso, couples can stop for a delectable snack at Nasher Café by Wolfgang Puck. When choosing an atmospheric dining establishment for dinner, try a long-time favorite, The Grape. Choose a cozy table for two inside or on their outdoor terrace and savor the delicious American fare.
And what's more romantic than dancing? After dinner, grab your boots and head to Cowboys Red River, an iconic honky tonk in Northwest Dallas with live music. If you are new to dancing, you are in luck, as lessons are offered to beginners -- so everyone can have a rollicking time. For a true western experience by day, mosey on over to the Texas Horse Park for a romantic trail ride through the Trinity Forest. With thousands of acres of open meadows, tree-lined paths and scenic lookout points, the forest offers a great way to soak in the authentic Texas vibe on horseback – even for beginners.
San Francisco, CA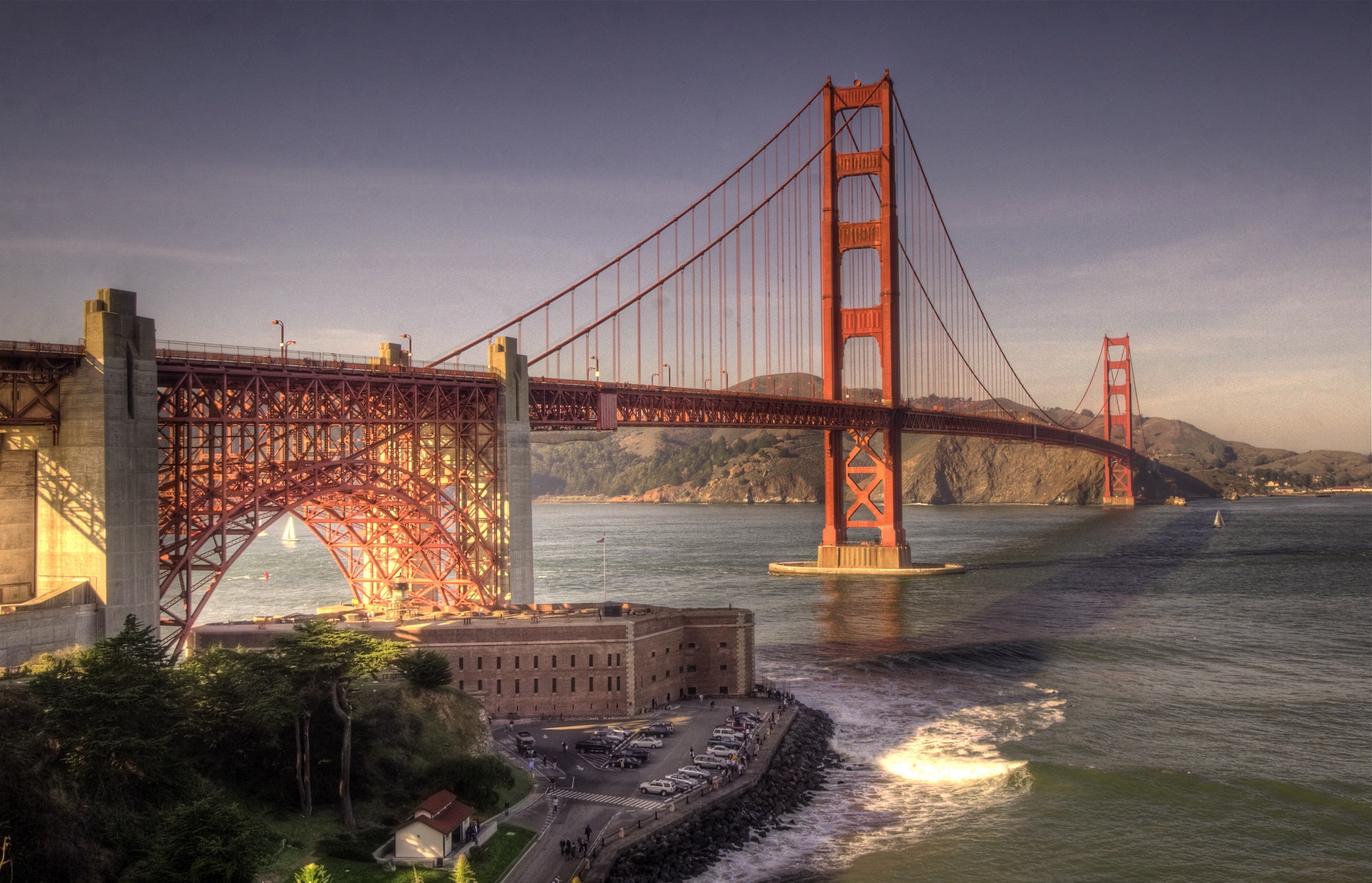 Boasting dramatic urban and natural scenery at nearly every turn, San Francisco is an ideal West Coast destination for an exciting and memorable romantic escape.
A great way to get familiar with the City by the Bay is to take a relaxing cruise that sails around the peninsula, offering visitors spectacular views of the skyline and the surrounding mountains.
San Francisco residents love the outdoors, so for a casual lunch, couples can choose to leisurely picnic on the sprawling Crissy Field, a popular spot for locals to hang out and enjoy the waterfront. For a pre-dinner cocktail, stop at the stylishly seductive Upstairs bar at the W Hotel for a hand-crafted libation. Couples can then have an intimate dining experience downtown at Bouche French Bistro and wine bar, with its seasonal menu and dreamy ambiance.
It's okay to be a tourist here, as riding the legendary cable cars along the city's steep hilly streets is always a fun way to check out the sites. And you can't leave San Francisco without a visit to the famed Golden Gate Bridge. Meander around the adjacent park (and the nearby Shakespeare's Garden), which offers plenty of sweeping views of the mountains and the bay. Even better, take a romantic walk across this iconic 4,200-foot suspension bridge, as it provides jaw-dropping – and kiss-inspiring -- scenery along the entire span.