Five Festivals to get you Excited for Back to School
Autumn is a favorite season in New York and not just because the weather is next to perfect. As students young and old gear up for the fall semester, don't forget that education takes place in and out of the classroom, all year long.
From kite festivals to the Feast of San Gennaro, there are countless ways to broaden your horizons. Here are five of New York's most highly recommended educational and family-friendly festivals for fun, food and learning. 
Brooklyn Kite Festival
As Mary Poppins once said, "let's go fly a kite and send it soaring." In a modern world where smart tech reigns supreme, the Brooklyn Kite Festival is the perfect excuse to ditch your phone for the day and focus on learning and family. Taking place in Brooklyn Bridge Park this September, kids can partake in workshops and learn how to personalize their kites. Even better, you'll have the Manhattan skyline as your backdrop and the array of brightly colored kites will stand out against the high-rise buildings in the distance.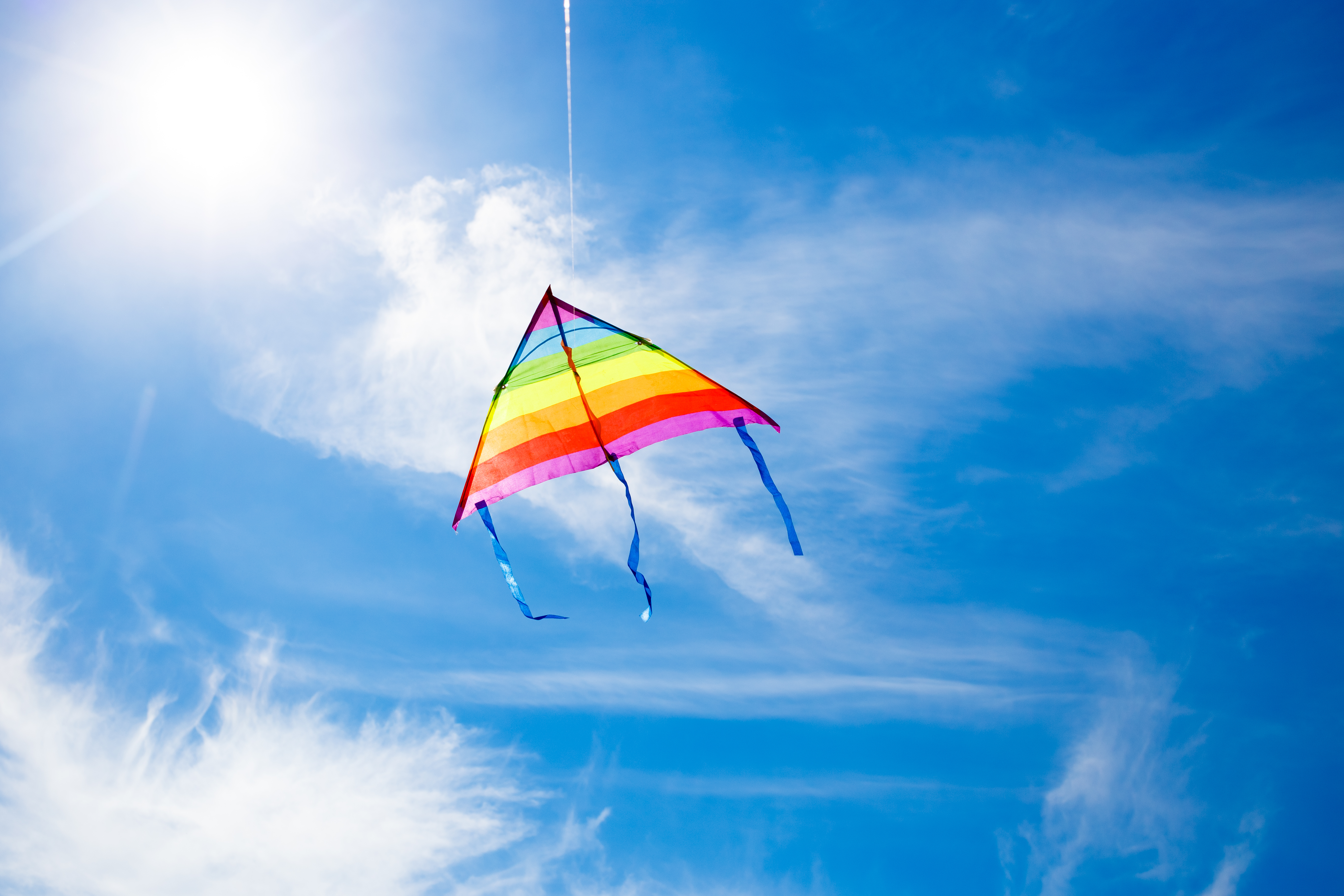 Feast of San Gennaro in Little Italy
Join the annual Feast of San Gennaro this September, complete with live music, authentic Italian eats and plenty of parades to expand your little one's horizons without traveling too far. Little Italy is one of Manhattan's most historic downtown neighborhoods and throughout the duration of the festival, Mulberry Street completely transforms into a festival of feasts. There are all sorts of sweet and savory snacks to choose from—deep fried mozzarella balls, fried pickle skewers, rolled ice cream and cannolis to name a few. 
NYC Unicycle Festival on Governors Island
If Manhattan isn't enough of an island for you, take the ferry to nearby Governors Island for the day. The island itself is hugely historical—especially Fort Amsterdam and other military era architecture—and easily explored by bike. Kicking off this fall is the annual four-day NYC Unicycle Festival. All skill levels are welcome, whether you're a unicycle pro or a complete beginner. Learn how to ride or sit back and watch the experts. Either way, it's a great way to celebrate a somewhat underrated sport.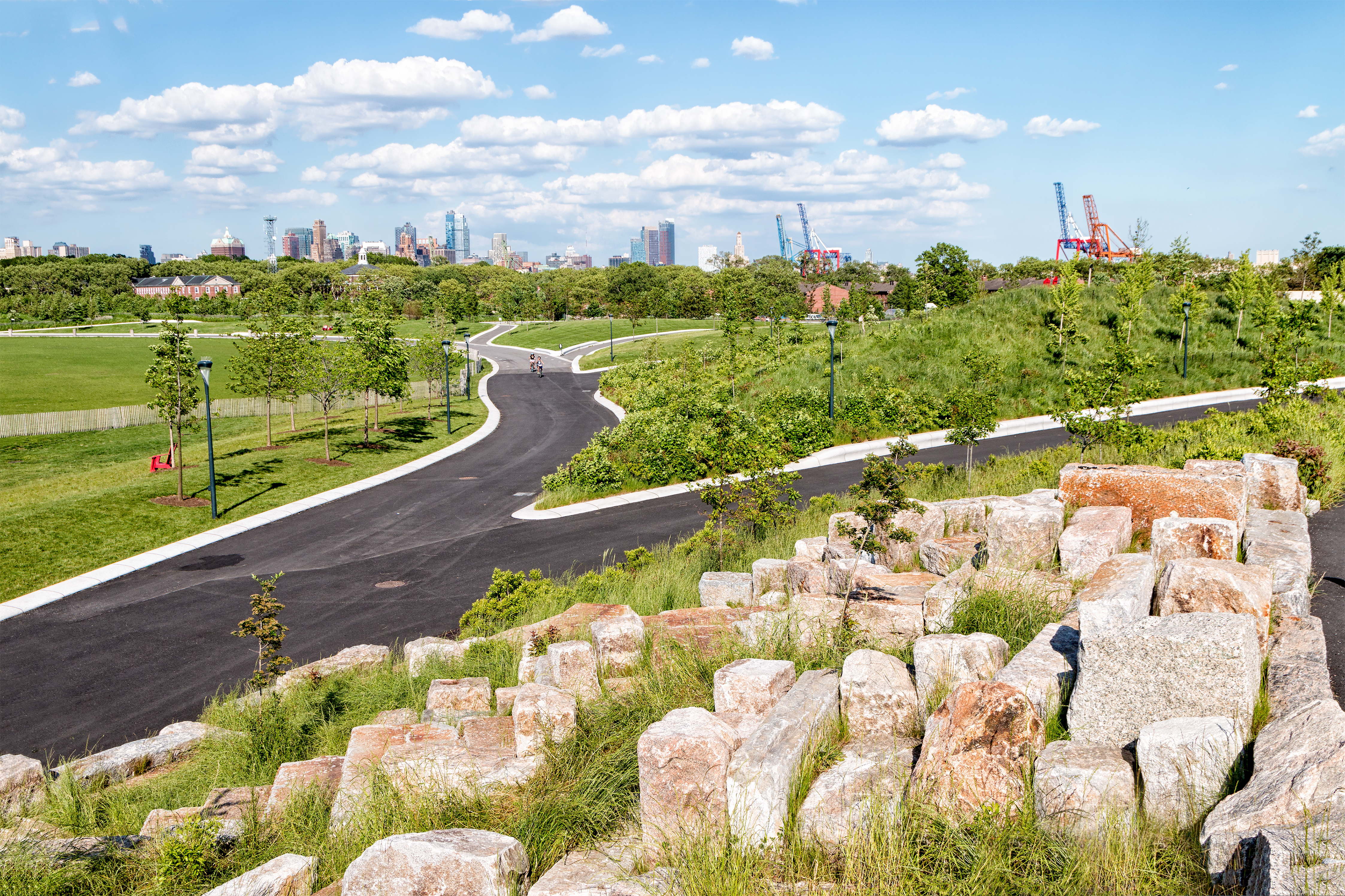 Mid-Autumn Moon Festival in Chinatown
Since New York is a melting pot of cultures, there are endless opportunities to learn about different customs and traditions. One of the finest examples of this is Chinatown's Mid-Autumn Moon Festival. The Chinese tradition is basically a harvest festival that marks the fall equinox. Every year, families eat delicious moon cakes, light colorful paper lanterns and gaze at the moon. Depending on the event you attend, there will be live music, lots of food vendors and a handful of arts and crafts stations.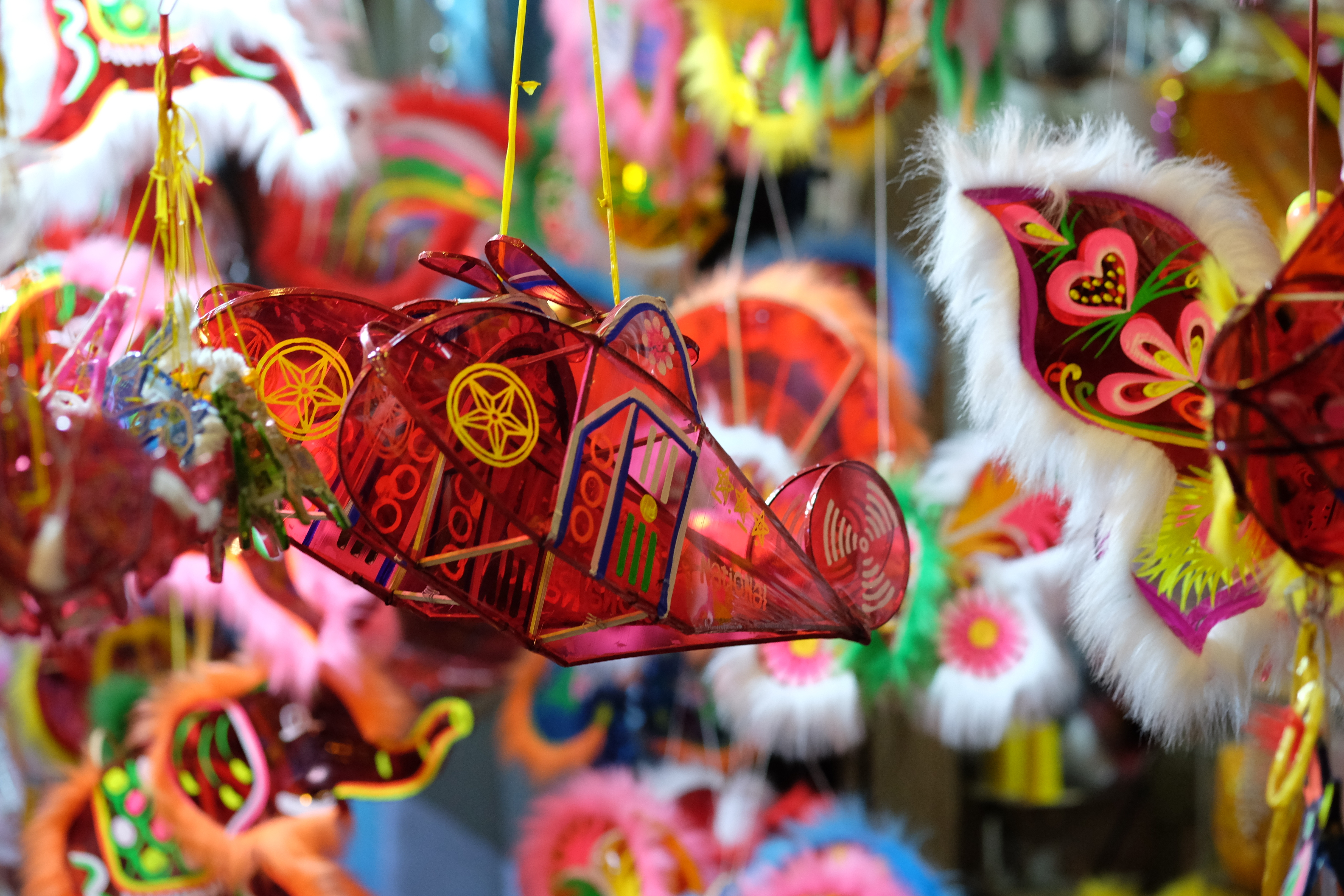 The Brooklyn Book Festival
If you thought reading books was just for homework, guess again. As the largest free literary event in New York City, the Brooklyn Book Festival brings together established and emerging authors, booksellers and fellow bookworms of every age. Get excited for live theater performances, illustrator "draw-offs," food trucks and stacks upon stacks of books for purchase. Most festival events are held at Brooklyn Borough Hall & Plaza but for Children's Day, head to MetroTech Commons instead.