Toronto in the Fall: 8 Essential Experiences
To many people, the fall is the peak time to visit Toronto. It's not just that Canada's largest city becomes less crowded with tourists, though that's most definitely a thing.
Toronto, and Ontario as a whole, come alive in the fall, when the leaves on the trees turn from green to warm reds, oranges and yellows. To get the most out of North America's fourth largest city in the fall, we suggest you prioritize these eight essential experiences.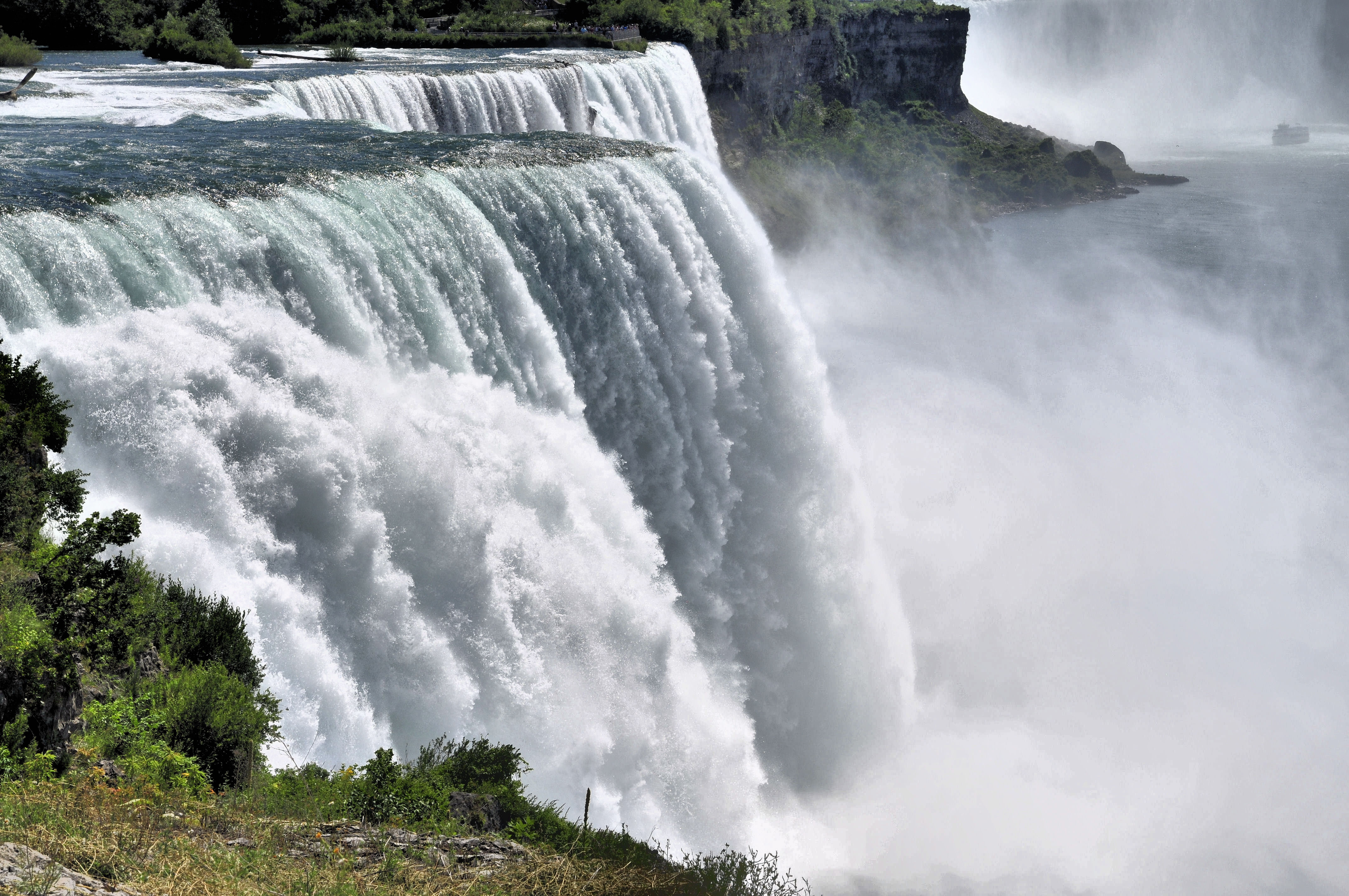 Take A Fall Tour
Mother Nature's own art exhibition is on display throughout Toronto and its numerous parks, many of which are worth exploring on foot. Bronte Creek, Forks of the Credit and Darlington are all easily accessible from downtown but feel like a world away, while Halton Conservation offers an array of outdoor activities collectively called Fall Into Nature, which take place across seven parks and five days.
But if all you want to do is sit back and admire the scenery, head just out of the city and hop aboard the York-Durham Heritage Railway as it winds gently through the majestic Oak Ridges Moraine. Tours of varying lengths run throughout October.
Fast Track To The Falls
Visit Toronto and not witness the raw power of North America's most famous waterfalls? That would be unforgivable. Luckily, making the visit just got a whole lot easier. Until recently, reaching Niagara Falls from Toronto required a 115km drive along roads that are always busy. And with good reason: the Niagara Parkway is one of the nation's most impressive routes, particularly when the leaves have turned and are at their most vibrant from September to late October. 
However, if time is limited, you can now take a flight from Toronto's Billy Bishop Airport that touches down at Niagara District Airport in just 12 minutes. Not only will you be standing on the edge of the eponymous waterfalls taking selfies, you'll also be surrounded by beautiful parkland, botanical gardens and world-class wineries.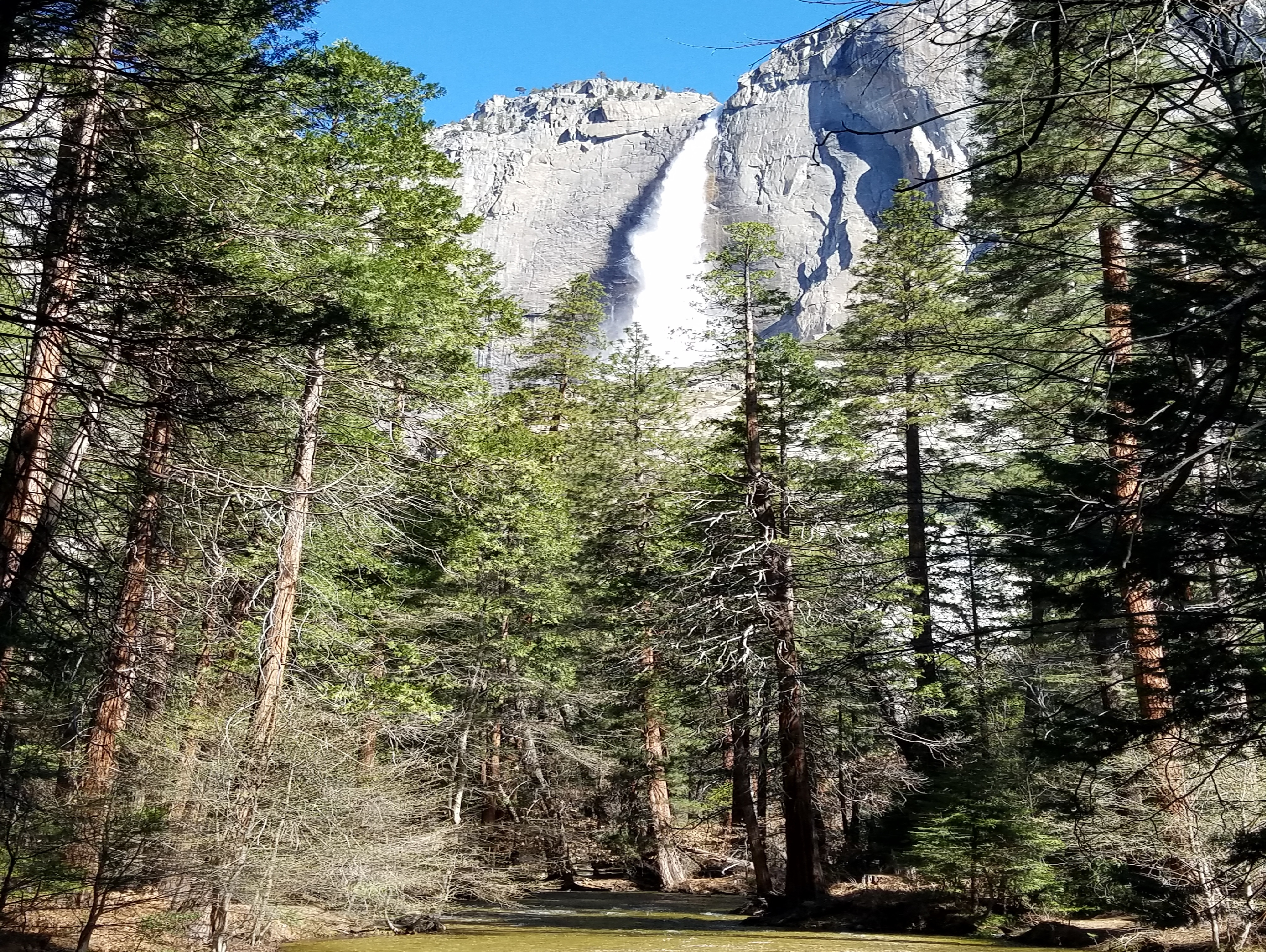 Raise A Stein To Oktoberfest
While the more globally celebrated Oktoberfest takes place in Munich each October, Toronto hosts its own ode to Bavarian beer and bratwurst at the end of September (29-30) with Toronto Oktoberfest. In a gargantuan Festhall tent and the outdoor Bavarian Village set up in Ontario Place, more than 5,000 happy revelers crowd onto communal tables and benches to celebrate the marriage of Crown Prince Ludwig and Princess Therese of Saxony-Hildburghausen. Or just to fill up on huge steins of beer and dance to the polka bands. The lederhosen and dirndls are entirely optional.  
Order A Fall Cocktail
The changing of the seasons from summer into fall gives the city's most creative cocktail makers the opportunity to experiment with more hearty seasonal ingredients. Peruse the menu at bars such as Grey Tiger and Clocktower Bar and you'll note the presence of warm bourbons, nutmeg, pumpkin and pear, not to mention torched cinnamon that gives a smokey, spicy complexity. Sit down, have a taste, see what you think. Maybe grab a second, just to be sure.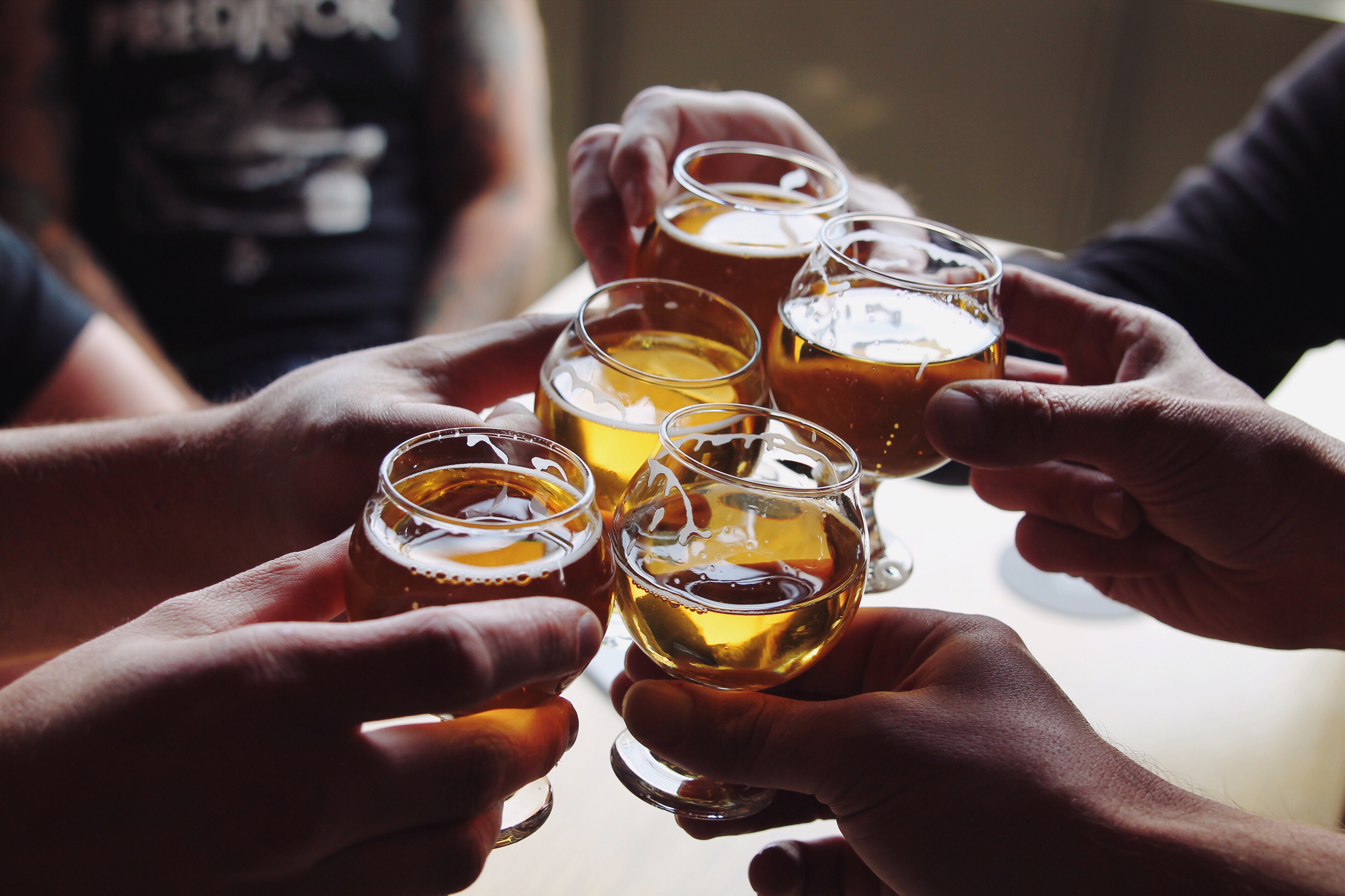 Take A Hike
If time is of the essence, you can find glorious parkland and a fiery red fall backdrop without even leaving the city. High Park is Toronto's most accessible green space and is home to a zoo, museum and children's playgrounds.
Best of all are the seven-miles of asphalt hiking trails that take you through mighty oak trees and into the heart of the park and far away from the modern world. Other green spaces are available, but none so conveniently placed as this.
Stay Up All Nuit
Each year since 2006, Nuit Blanche has transformed Toronto into an all-night art show, transforming the city into a giant blank canvas. As much a celebration of the city's diversity as it is a showcase for its creativity, in little over a decade almost 1,300 art installations have sprung up across the city, created by local, national and international artists.
This year's event takes place on Saturday September 30th around the downtown area and scattered all across the city, starting at 6:58pm. Marking Canada's 150th anniversary with the event-wide theme 'Many Possible Futures', it's free, for one night only, and lasting all night long.