5 Bucket-List Worthy National Parks
With so many beautiful National Parks in the US, there's no better excuse to hit the road in search of the great outdoors.
Wherever you choose to wander, make sure to get an early start to beat the crowds or sign up for an immersive tour that puts you front and center with wildlife large and small. From Yosemite in California's Sierra Nevada mountains to Acadia on the east coast, here are 5 bucket-list worthy national parks to visit this season.
The Rocky Mountains for endless photo

ops

With more than three million visitors every year, the Rocky Mountain National Park is one of the nation's most frequented state parks. Even with the large crowds, there's a lot to see and do, what with 100-plus peaks. There's a lot of wildlife spotting as well—elk, chipmunks and deer to name a few—and many travelers prefer to explore the grounds on horseback. Some species use camouflage to stay hidden, so keep your eyes peeled. If traveling from the Westin Denver Downtown, it's about a 1.5-hour drive. Perfect for day-trippers.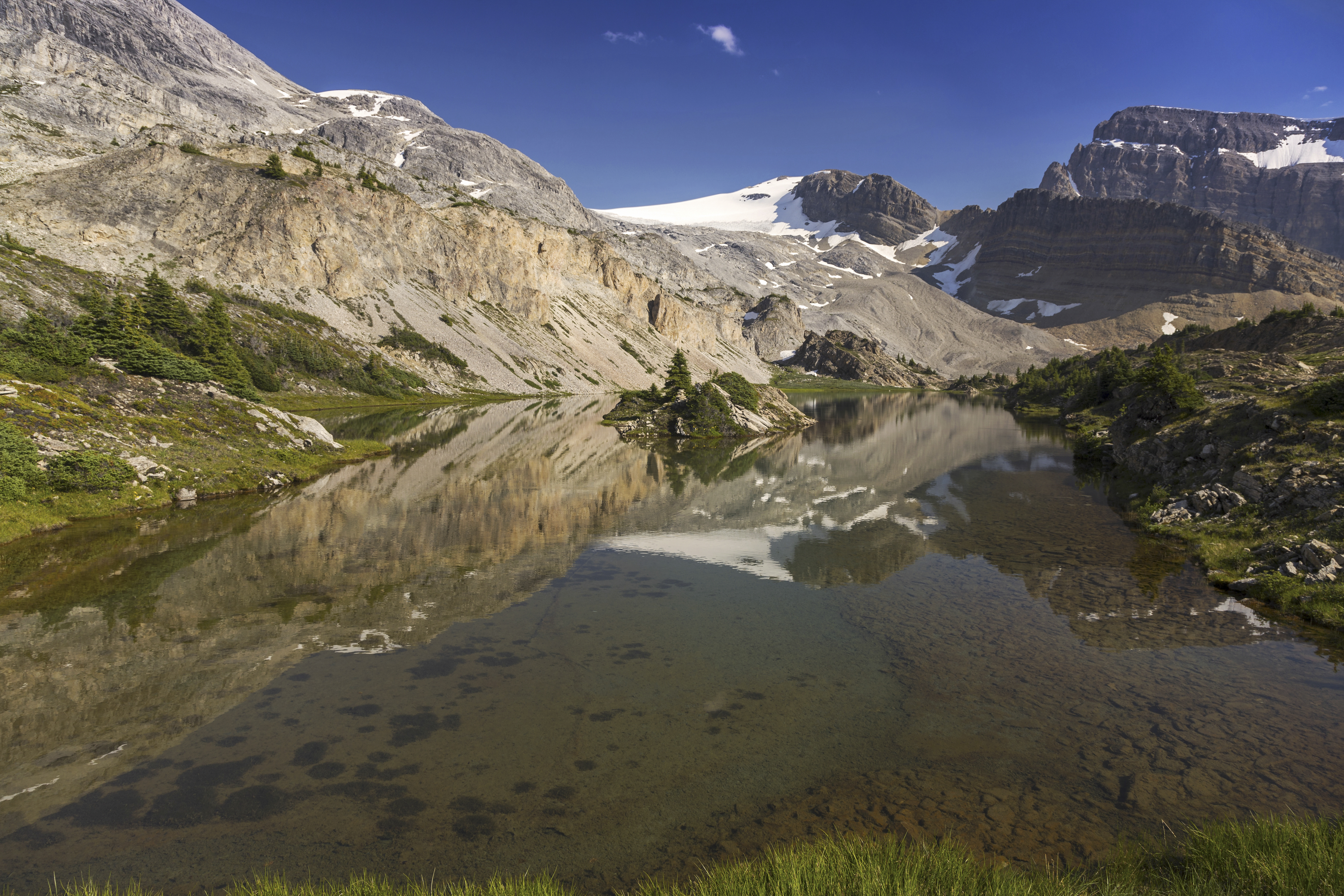 Yosemite for bird watching and birds-eye views
Located in California's Sierra Nevada mountains, Yosemite is considered one of the most picturesque of US state parks. Throughout the preserved park, you'll find towering sequoia trees, cascading waterfalls along with spacious meadows and deep valleys. When it comes to touring the park, there's an activity for every interest. Bird watching has become quite common, what with Yosemite being home to more than 165 species. For something a bit more active, rent bikes or bring your own and cycle your way through Yosemite Valley.
The Grand Canyon for sunrise (and sunset) views
If you've ever visited the Grand Canyon, you'll know that postcards don't do it justice. The iconic Arizona national park showcases layer upon layer of red rock that date back millions of years. There are several lookout points where you can take in the landscape in all its glory. Come sunrise or sunset, head to Lipan Point for the best views. There are several ways to take in the landscape, whether on foot, via the historic Grand Canyon Railway and even rafting along the Colorado River.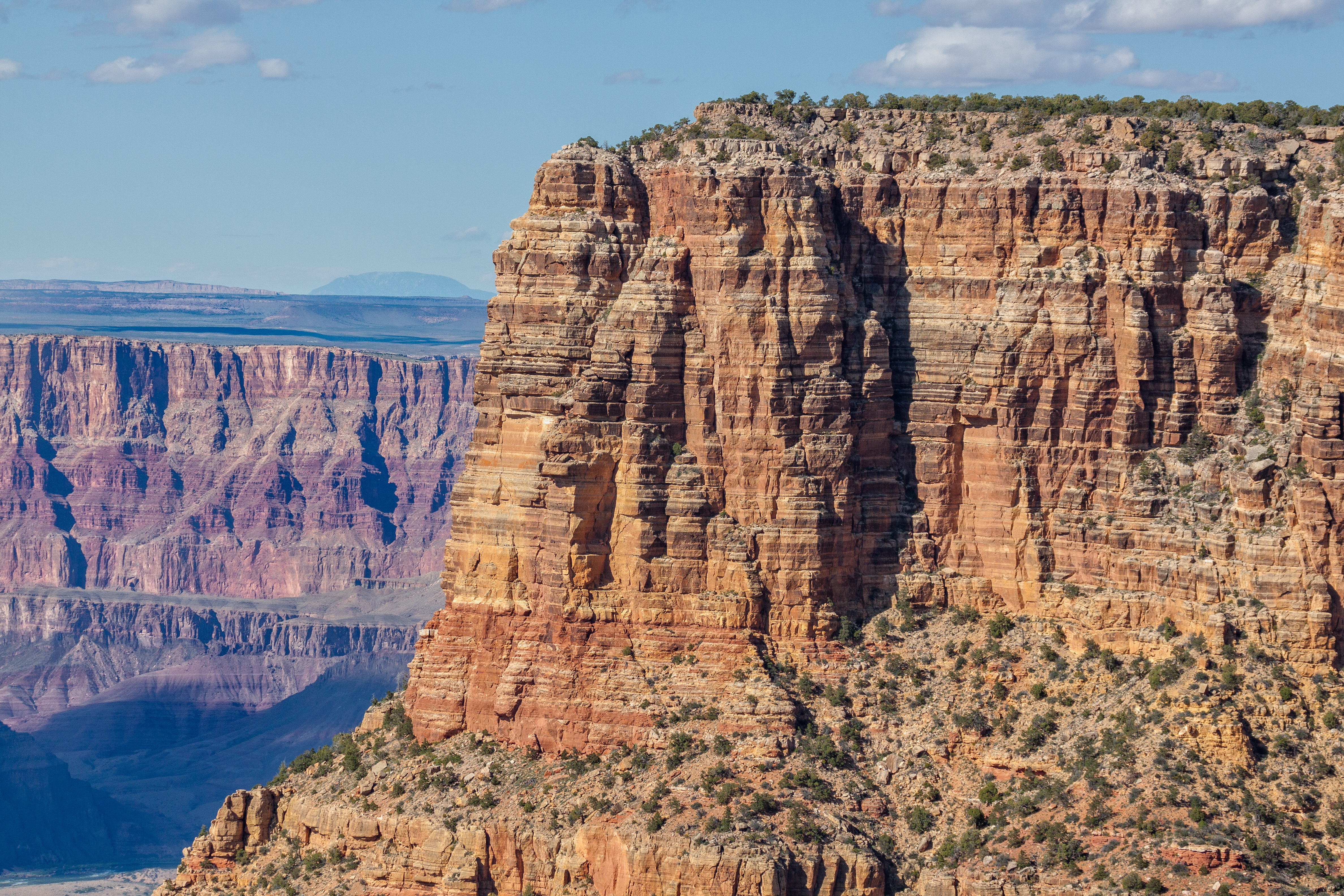 Zion for seasoned hikers
Utah's first national park is also its most popular. Zion features orange-red rock walls, rock peaks, canyons and valleys, some of which reach 2,000 feet above Zion Canyon. There are several ways to tour the park but many opt to explore it on foot. With hiking trails geared to any age and skill level, there are many ways to reach the top, or close to it. One of the most trekked hikes is the trail leading to the Canyon Overlook, which is where many photographers get their best shots. Another great lookout point is Emerald Pool (lower).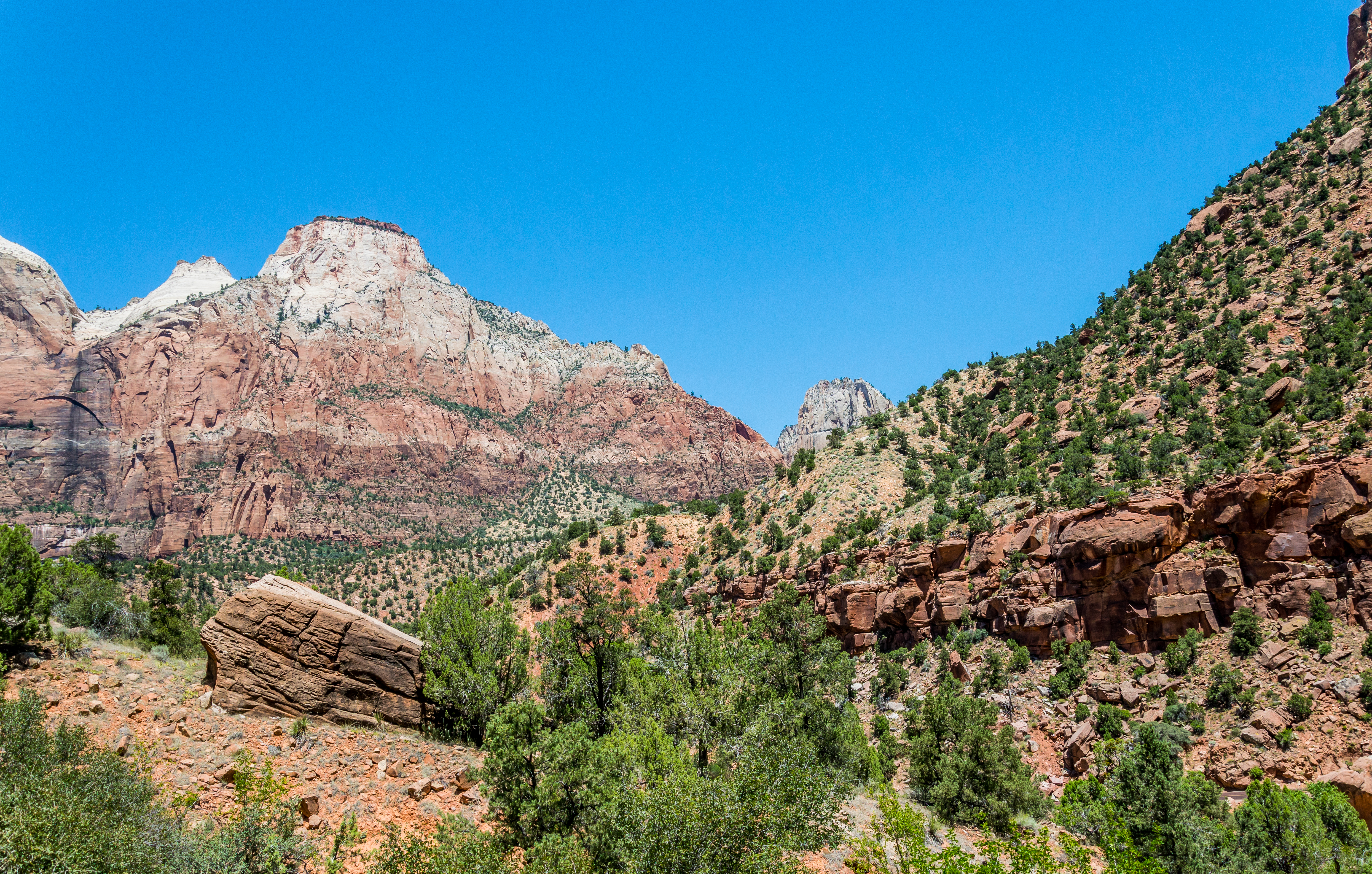 Acadia for whales and woodland
While many of the country's most bucket-list worthy national parks are located out west, don't underestimate the beauty of the east coast. Spanning 47,000 acres along the Atlantic coast, Acadia National Park in Maine is home to cold-weather animals like moose, bears and whales. The landscape is just as varied, with rocky beaches not too far from granite peaks covered in glaciers and lush woodland. Many travelers spend a couple days exploring the best of Boston, staying at properties like the Aloft Boston Seaport before jetting (or driving) to Acadia.