The Thrillseeker's Guide to Adventure in Peru
When it comes to outdoor adventure and adrenaline-fueled fun, few destinations in the world can top Peru.
From snow-capped mountains to sunny beaches and lush rainforests to coastal dunes, the country's variety of beautiful terrain lends itself perfectly to all types of exciting activities. If you're ready to add some thrills to your next vacation, here are seven Peruvian experiences you won't want to miss. 
Paragliding in Lima
The ability to fly is one of mankind's deepest and most enduring fantasies. To help make that dream a reality, the Aeroxtreme Paragliding School in the capitol city of Lima is just the ticket. Open year round in the upscale residential district of Miraflores, Aeroxtreme offers private lessons for visitors interested in flying solo, or tandem flights with a licensed instructor for those who want to take to the air right away. No experience is required for either option, and most flights last between 10 and 15 minutes.
Zip-Lining in Santa Teresa
Peru is a country filled with some of the most incredible views on Earth, and perhaps none as spectacular as what you'll experience while racing over a canopy of trees on a zip-line in the mountains of Santa Teresa. Located on a private eco-farm about an hour from Machu Picchu, a company called Vertikal Zipline has been providing adventure tours to brave travelers for over a decade. Consisting of a dozen elevated platforms more than 800 feet above the ground, the stunning canopy ride will send you soaring above a gorgeous cypress forest on a tour that lasts almost 90 minutes.
Spelunking in Tarma
Fans of Jules Verne's classic novel "Journey to the Center of the Earth" will definitely want to visit the massive Huagapo Cave in the Palcamayo district of Tarma. Approximately two miles deep, with an entrance more than 100 feet high, the cave is filled with a variety of fascinating geological features, including bizarrely shaped stalactites and stalagmites. Travelers interested in exploring Huagapo (whose name translates to "weeping cave" due to the underground stream that flows from its mouth) can choose between several guided tour packages available throughout Tarma.
Sandboarding in Huacachina
If you love snowboarding, then you owe it to yourself to try its warm weather cousin sandboarding in the desert oasis of Huacachina. The International SandSnow School offers classes that will get you up to speed fast and have you slaloming down the pristine slopes in no time. Packages include boards, boots, and lessons from an accredited instructor, plus transportation to the incredible sand dunes of Huacachina. Beginning with some of the smaller slopes, and gradually moving on to the higher ones, the day typically ends with a glorious sunset that turns the desert sky a bright shade of fuchsia.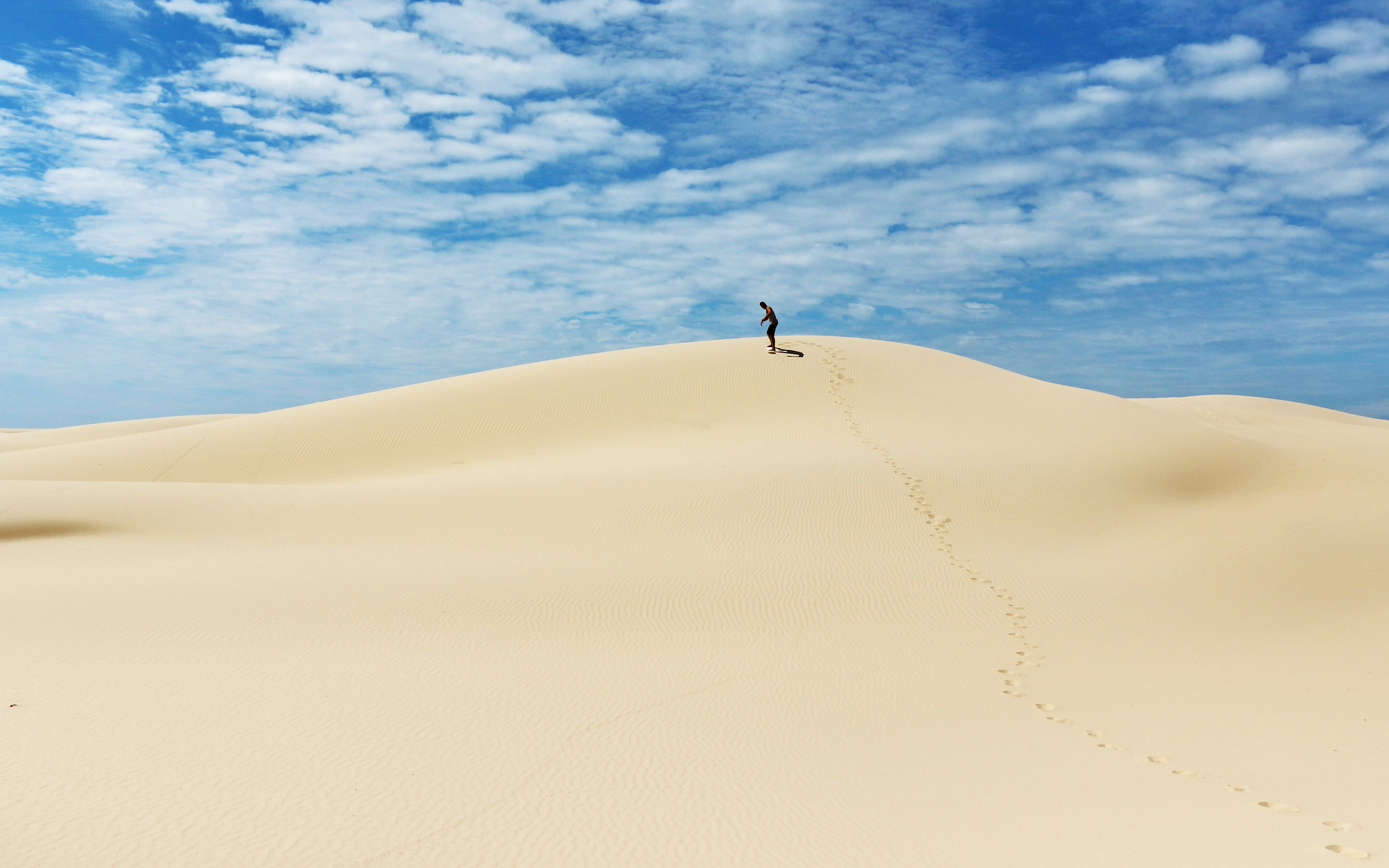 Surfing in Mancora
After your dusty sandboarding adventure in the desert, it's time to hit the ocean in the friendly town of Mancora just off the northwest coast of Peru. Here you'll find one of the top surfing beaches in the country. Waves typically range between 3 to 12 feet, with reef breaks creating the perfect environment for barrels and tubes. Famous for its year-round beautiful weather and exciting nightlife, Mancora is also a popular spot for kitesurfing and body-boarding. 
Whitewater Rafting in Arequipa
You'll experience an exhilarating adrenaline rush while braving Peru's Chili River in a 12-foot raft or kayak. Located between two towering volcanoes in the southeastern city of Arequipa, the Chili River offers visitors the chance to enjoy one of the wildest rides of their lives. To get the most out of your experience, book a rafting trip with the adventure tourism company Cusipata. For almost 20 years, they've been guiding passengers down Chili's rushing waters, through its thrilling rapids, and over its mini waterfalls.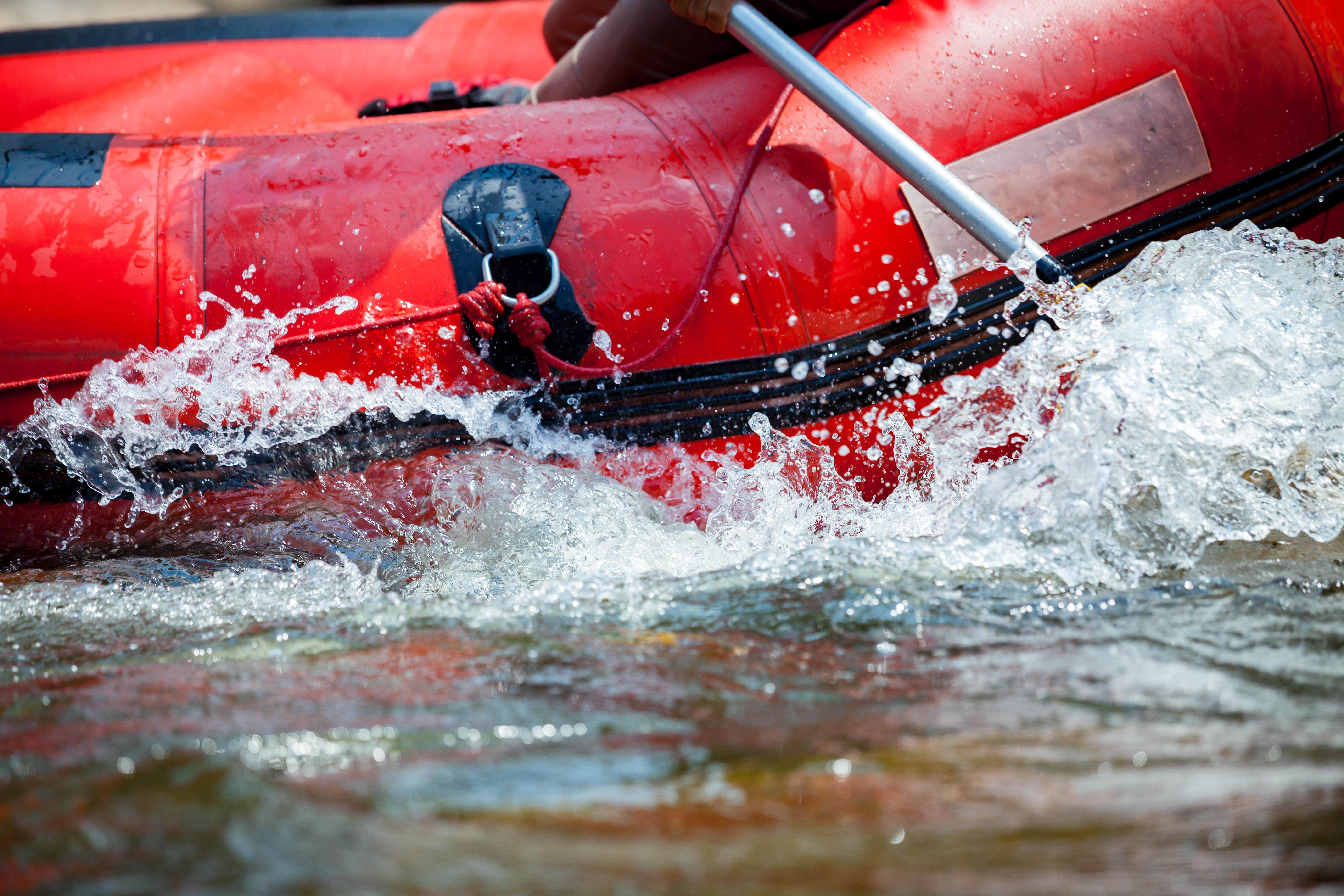 Mountain Climbing in Ancash
The Cordillera Blanca Mountains in the picturesque Ancash region of northern Peru are the highest tropical mountains on Earth, making them the ultimate challenge for fearless climbers. Many of the smaller peaks can be conquered year-round, but the dry season that runs from June through September offers ideal weather conditions for the higher peaks, so plan your visit accordingly.